INFORMATIVE
HELPFUL
POLITE
Pegasus helped us when we 1st started our business, A cost effective 2nd hand system did the job for us.
G Piper GRP - Tredegar.
We've known John from Pegasus for over 10 years and would not consider using anyone else, Always turns up on time with a smile.
Joardan Phillips - Cardiff.
Pegasus Telecom installed a new Panasonic system for us last year & we went from having no support to first class support. We now have our lines with them & they have resolved line problems that we have had for years. Excellent service. We have 3 care homes all supported by Pegasus
Mary Mowat. Ty Cerios Nursing Home, Pontypool.
We have used Pegasus for well over 10 years. They installed & maintained our Panasonic KX-TDA100 & TVM voicemail systems & also provide our ISDN & analogue lines. We now have no need to go through the agonising process of dealing with BT. One call to Pegasus & whatever problem there is is sorted. Would not consider any other provider.
Graham Davies Penyfan Leisure Park, Oakdale.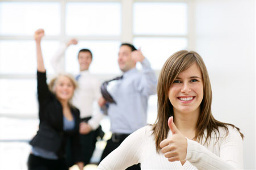 We have used Pegasus Telecom for all our engineering needs at our many sites across South Wales for the last 8 years. The job whether it is a fault or an installation always gets done, on time & the customer is always happy. Highly recommended.
Peter Boyd,
Engineering manager, NACES, Edinburgh.